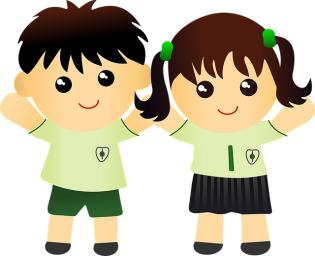 I love doing school and library visits. My presentations and workshops fit beautifully with Reading, Language Arts and Social Studies.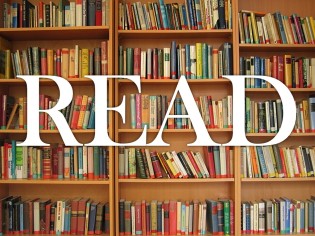 I also love giving presentations and workshops at conferences for educators, librarians and writers. I can focus on a variety of topics, including aspects of the craft of creative writing. Each session usually lasts about one hour unless otherwise noted.
View and download the PDF for more information
---
The Mystery of Devil's Gulch
The Mystery of Devil's Gulch is a metaphysical mystery for young adult readers. The heroes, Rachel, Peter and Blue Star unravel a series of mysteries when Rachel's grandfather is kidnapped. As the story unfolds concepts of shapeshifting, clairvoyance, and time travel are introduced. The book takes place in the Pacific Northwest.
---
The Mystery of the Whispering Wand
The exciting sequel to The Mystery of Devil's Gulch.
The Mystery of the Whispering Wand is the second exciting installment of a fast paced mystery series with Rachel and her closest friends and family. They time travel to Skelligs Michael Lighthouse during the 1800s in Ireland where this journey begins. They meet wizards, dragons and a Pirate Queen, plus have many adventures that stir and thrill the imagination and give hope to the world.
---