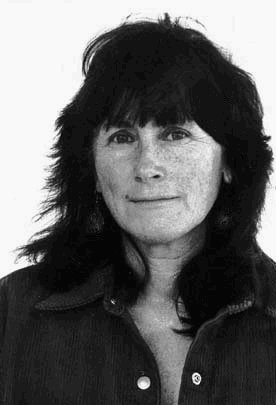 Creativity, joy, balance, good health and passion are vital for an extraordinary, colorful life. This workshop will explore techniques the attendees will be able to use over and over again for themselves and in their classroom. Some of these techniques we will explore are tapping, mind mapping, Edward de Bono's Six Thinking Hats and Angeles Arrien's shape test.
Patricia Rose Upczak
In 1975, Patricia Rose Upczak started a highly successful integrated program for learning disabled adolescents in Boulder, Colorado. She loved teaching for twenty-three years and is now pursuing a full-time writing career, which includes writing books, teaching workshops at schools, conferences, cruises and offering three to five day retreats for teachers and writers in the secluded Rocky Mountains.
For more information, contact Patricia Upczak, Synchronicity Publishing, LLC