Laughter Yoga – Part Three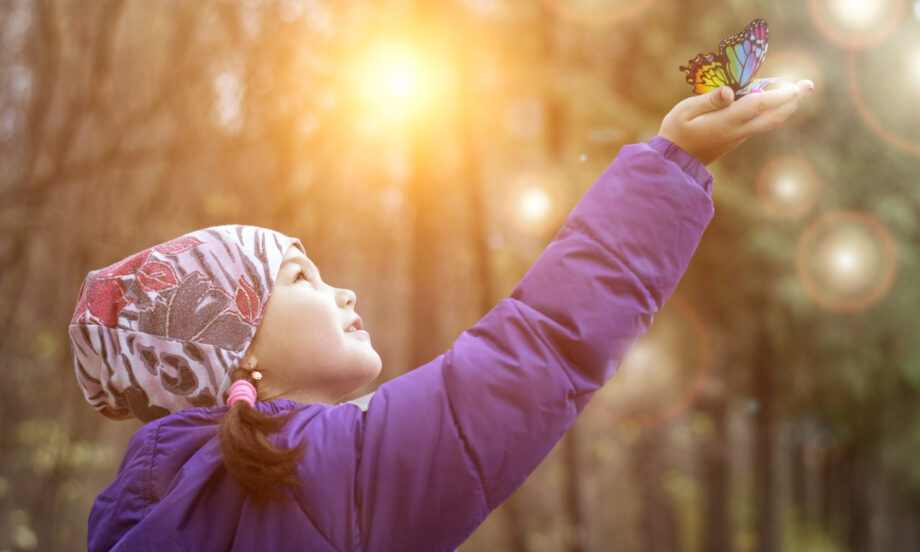 As I watch the hummingbirds joyfully circle the feeder I feel their happiness. Happy that they survived the 1800-mile journey they just finished to reach the heights of the Colorado mountains. The sun is shining and I look forward to the coming months of warmth. I also look forward to some Laughter Yoga classes in person because it really is such a simple exercise routine that reduces physical, mental, and emotional stress simultaneously. It can change my mood within minutes by releasing "feel good" hormones from the brain cells called Endorphins. It also strengthens my immune system. It reduces blood pressure, increases blood supply to the heart, and in general increases my well-being at all levels. Over the winter I missed my Laughter Yoga classes and much to my surprise, my wonderful local library ordered a great DVD recently put out by Dr. Madan Kataria called Laughter Yoga (the Concept & Laughter Session).
It truly is wonderful! It has the concept, history, and philosophy plus a whole Laughter Yoga session you can do with them. I also found Laughter Yoga sessions on YouTube that are fun to do. I had lunch this week with my Laughter Yoga teacher, Karena and I plan on having her come up to the mountains and do Laughter Yoga workshops/ retreats in the future. Hopefully, we can set something up for many summers to come.
Laughter Yoga is truly a life-changing experience. It combines laughter exercises with yoga breathing which brings more oxygen to the body and brain making you feel more energetic and healthy. The concept is based on the scientific fact that the body does not differentiate between fake and real laughter. You get the same physiological and psychological benefits. It is so much fun and it is safe and easy.
I do hope you enjoy this blog. Feel free to email me at [email protected] with your thoughts or feelings or experiences around this topic.
Blessings,
Patricia