Myths and Storytelling, Part 3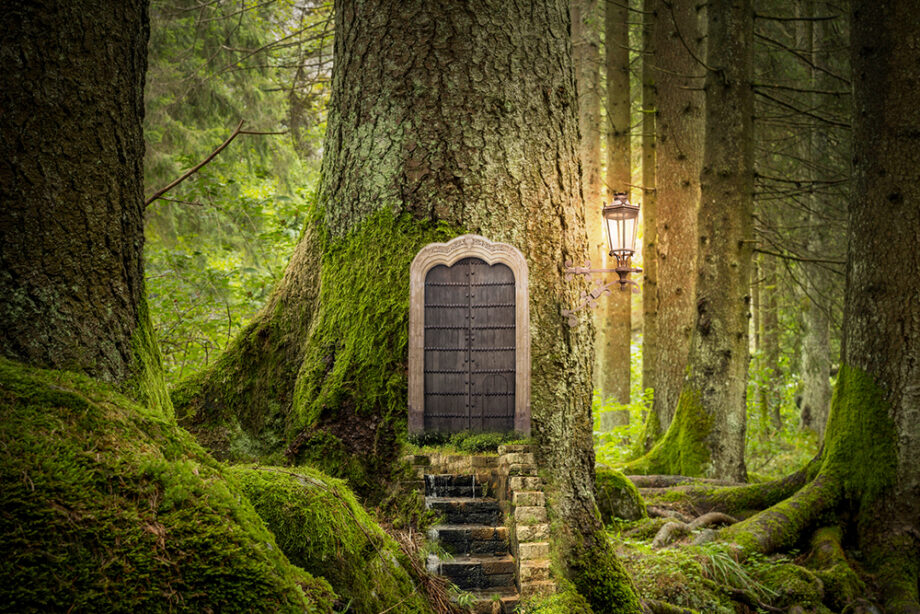 Storytellers have woven their tales throughout time. Minstrels used to sing stories as they played their instruments and danced down the cobblestone streets of their towns. Cervantes is famous for writing the first "modern novel" in the 1600's and he created Don Quixote. He was a man who lived in tumultuous times in Spain. His main characters criticized the government, the Church, the Inquisition and others through story. Authors and storytellers have done that for thousands of years.
Samuel Clemens known by his pen name as Mark Twain was an American writer, humorist, entrepreneur, publisher, lecturer and above all a major storyteller. He wrote short stories and novels. His most famous novels are The Adventures of Tom Sawyer in 1875 and The Adventures of Huckleberry Finn in 1885. He loved humor and satire. He wrote The Celebrated Jumping Frog of Calaveras County.
His wit and satire, especially when he lectured, became famous throughout the world. He was a friend to presidents, artists and European royalty. Having said that, Mark Twain slipped his deep criticism of the many injustices in the society he lived in through his humor and writing. Creative storytellers learn how to weave their tales in such a way that they can include their opinions through their characters and stories.
Not all writers are political but myths and stories are the foundation of our human experience. A modern storyteller of the Percy Jackson and Olympians series, The Kane Chronicles and more, Rick Riordian is prolific as a storyteller.
Some of the major themes in Rick Riordian's novels are transformation, perseverance, friendship, family, loyalty and deceit. Interestingly enough, Rick Riordian was a Middle School Teacher and is a father who understands the workings of young adult minds and things they have to deal with in their daily lives. His popularity stems from his powerful storytelling style. His themes are important to his audience. His readers connect to his characters and care about his stories. I really like the way he connects his characters to Greek, Norse, Roman and Egyptian mythology.
So, in summary, myths and storytelling are alive and well in our modern world. I asked my 14 year old grandson, who has read all of Rick Riordian's books, why he liked him? His response was "The books are fun, interesting and entertaining, plus I learned I have a passion for mythology." I believe this is the goal of any storyteller, to have their readers enjoy the books and walk away with something of value.