Archetypes For A Pandemic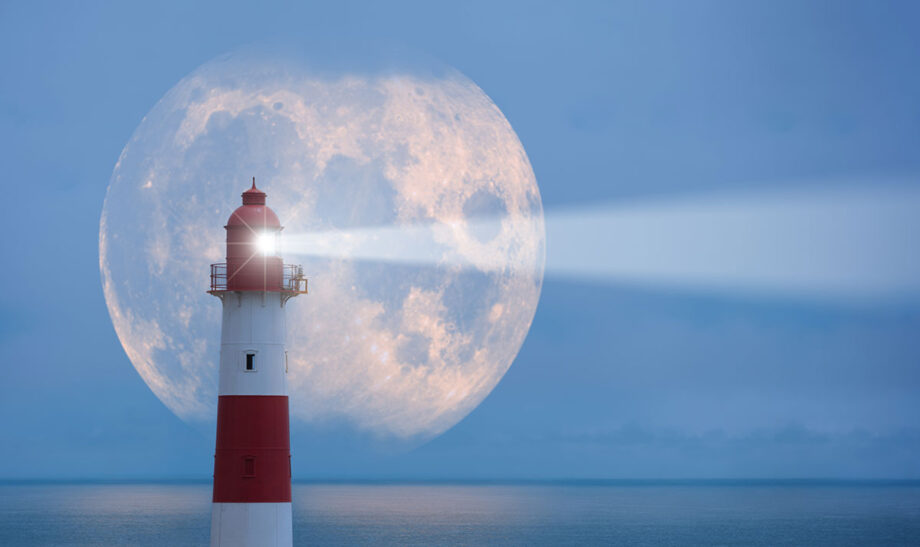 by Patricia Rose Upczak
         Welcome to Synchronicity Publishing LLC's blog. We are starting a new series exploring archetypes in the midst of a pandemic. For those of you who are not familiar with the word "archetype" let me tell you a bit about its history. Archetype came from ancient Greek. The root words are archein, which means "original or old" and typos means "patterns, model or type." Combining these means "original pattern" of all similar persons, objects, or concepts that are copied or modeled in some form.
         One of my heroes is Carl Jung. He used the concept of archetype in his theory of the human psyche. He believed that universal, mythic characters, archetypes live within the collective unconscious of people all over the world.
         Carl Jung defined twelve primary types that symbolize basic human motivation. Each type has its own set of values, meaning and personality traits. Jung tells us that people usually have several archetypes at play in the construct of their personalities. But he is very clear that one archetype tends to dominate the personality in general.
         In this part of the series we are going to explore the type that is known as the Warrior or Hero or Crusader or Rescuer or Superhero or Dragon Slayer type. They are competent and courageous. They believe where there is a will, there is a way. They usually strive to become a master of something that improves the world. They usually navigate life in a way to be as strong and competent as they can.
         The other interesting archetype we will look at in this first part of the series  in this Pandemic time is known as the Saint, or the Caregiver, or Helper, or Patriot. They want to protect and care for others. They have a basic goal that runs through all of their actions — to help others. They are generous and compassionate.
         As you probably already guessed the heroes and caregivers in this Pandemic seem to be overlapping at every turn. People from all walks of life around the world are helping each other. Restaurants are giving away food to people in need. John Krasinski hosts a news show to help people called the SGN (Some Good News) where he shows people helping people everywhere and he gets other celebrities to help projects that help people.
         Throughout history archetypes show up to not only guide us, but to also help us make sense of the story as it unfolds. The story of the Pandemic we are all living through has all the parts of an amazing novel or movie. The villain or challenge is the virus. The heroes and care-takes are everywhere in every profession and walk of life. The nurses and doctors around the world stand out as Heroes. But teachers and professors try to continue teaching the children in school of all ages online. School districts send buses to areas without wifi so the kids can connect with their teachers. Teachers use Zoom or Google classroom to connect and work tirelessly while everything is in chaos. Artists, writers and entertainers go online to help the masses calm their fears and let go of the deep panic that circles the planet. Businesses shut down. Planes fly almost empty. Airports are like ghost towns. Countries are locked down. Families are told to stay home. UPS, FedEx and the postal workers work tirelessly to get things to the people with little or no recognition. Spiritual leaders like the Dali Lama, the Pope, Deepak Chopra, Denise Linn give talks and videos online for all to hear and see. Parents stay home from work either because their employment place is shut down, or they are working from home while trying to help their children with their online classes. Politicians are scrambling to figure out what is really happening and what to do in a powerful pandemic, and a spiraling economy with masses looking for help and calm leadership.
         It seems like the archetypes not only are overlapping but many unlikely people are taking on the roles of heroes and caregivers filling in any gaps without asking many questions. Many of the people and places that are feeding people who need food are not asking for any money. They all seem to be giving from their hearts. So I started this first part of the series thinking I knew who the heroes and caregivers were — now I am not so sure.
Stay safe until next time.
Blessings,
Patricia