Connecting to The Power of Nature – Part 1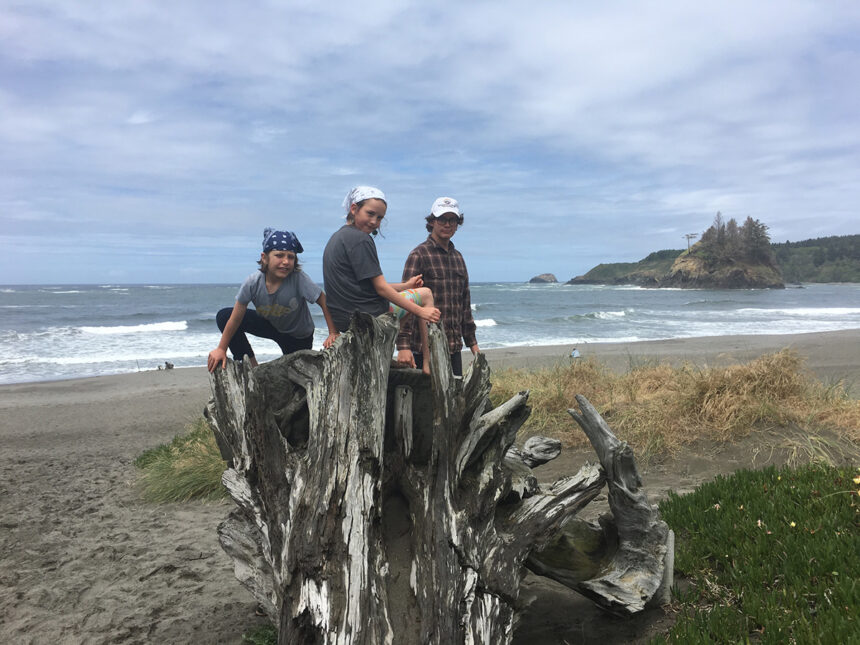 Welcome to the first blog in our new series. Nature connects human beings to their true essence. It calms us. Heals us. Recent scientific studies have discovered that a strong connection to Nature help people experience life satisfaction, positive affect and vitality. Many of these studies show that there is a significant increase in people's health, happiness and sense of well being when Nature is present. Nature can be running water like creeks or rivers, or the crashing waves of the ocean filling our senses with energy and sounds that balance our senses at all levels. Nature can be miles of forests filled with animals, trees and flowers. Nature can be a backyard garden with fruits, vegetables and flowers blooming. Nature can be a flower box on a apartment balcony high in a busy city bustling with cars and people. Nature can be a deer that walks across your path in the forest, or a small hummingbird at a feeder in a window. Nature can be a purring cat or happy puppy walking with you through a park.
Studies also show that when we get closer to Nature, we do our over stressed brains a favor. Over the centuries Nature has calmed  and inspired people of all ages and walks of life. 2500 years ago Cyrus the Great built gardens for relaxation in Persia. Ralph WaldenEmerson, Thoreau and John Muir devoted their lives to helping Nature and getting people to see how important it was for all of us.
In 1865 Frederick Law Olmsted was in the Yosemite Valley and convinced the California Legislature to protect it from rampant development. He had also already designed Central Park in New York City. He was convinced that beautiful green spaces should exist for all people to enjoy.
Sciencists are beginning to find evidence that being in Nature has a profound impact on our brains and our behavior, helping us to reduce anxiety and stress. It also seems to increase our attention capacity, creativity and our ability to connect with other people.
Apparently being in Nature or even viewing scenes of Nature reduces anger, fear and stress and increases pleasant feelings. Exposure to Nature not only makes you feel better emotionally, it contributes to your physical well being, reducing blood pressure, heart rate, muscle tension and the production of stress hormones.